Media Partners
CrowdReviews.com is a transparent online platform for determining which products and services are the best based on the opinion of the crowd. The crowd consists of Internet users which have experienced products and services first-hand and have an interest in letting other potential buyers their thoughts on their experience. CrowdReviews.com is driven by an algorithm allowing for both customers and providers of products and services to understand how the rankings are determined. The service can be used by potential buyers to learn more about their vendors prior to making a purchasing decision.
---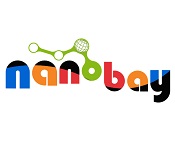 nanobay.com is the world's largest online platform for nanoscience and nanotechnology. Using the online marketplace, buyers and vendors can browse, buy, promote and sell nanotechnology products. Find trends, developments and new opportunities by browsing our breaking news section, job offers and our up-to-date directory of nano conferences and events world-wide.
---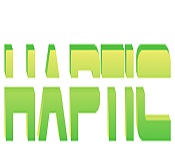 Haptic technology has made it possible to investigate how the human sense of touch works by allowing the creation of carefully controlled haptic virtual objects. Haptic.ro promote the newest app, technology and products from IoT, VR and IT fields.
---